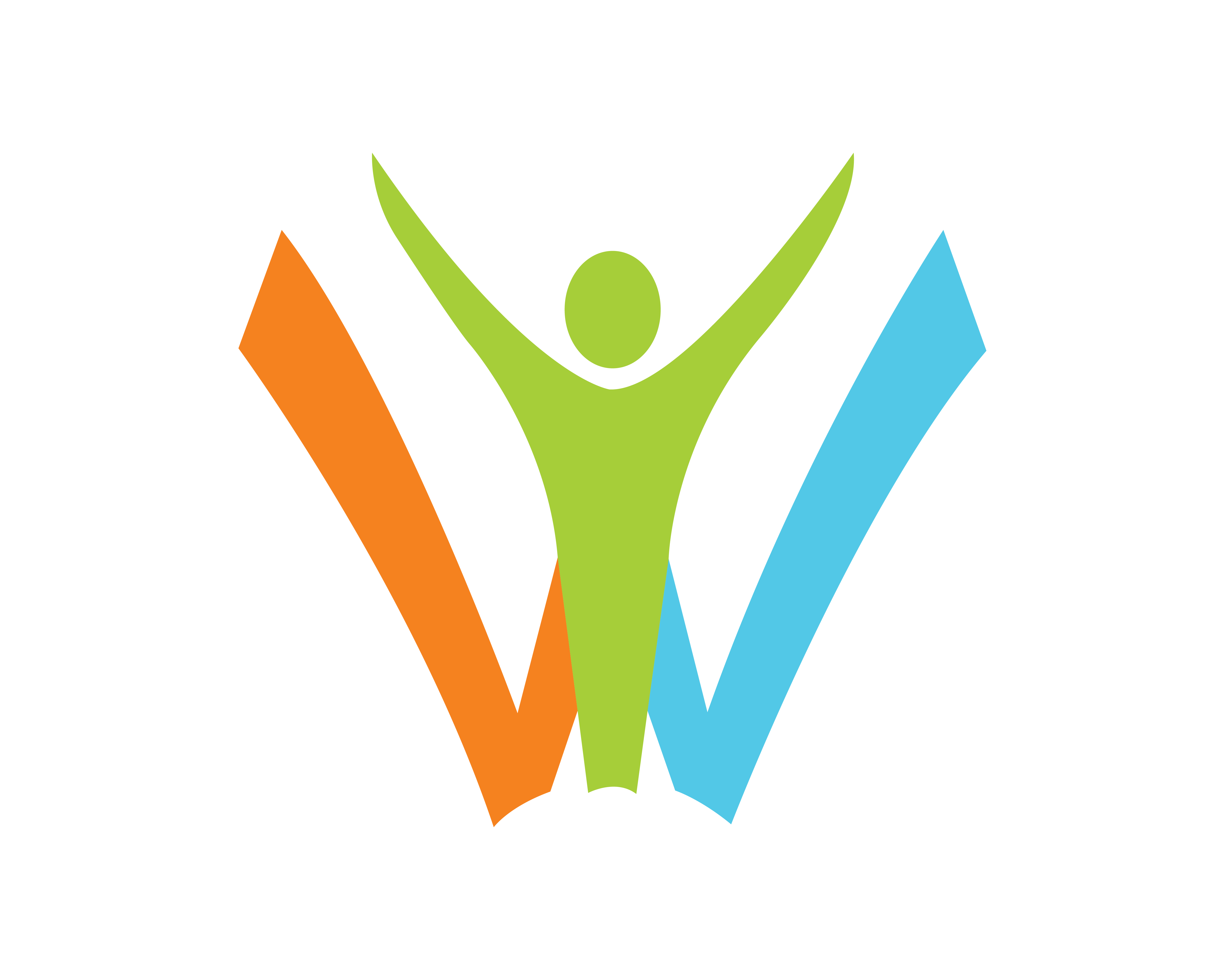 Department of Youth Welfare
യുവജനക്ഷേമ വകുപ്പ്
COCHIN UNIVERSITY OF SCIENCE AND TECHNOLOGY
കൊച്ചി ശാസ്ത്ര സാങ്കേതിക സർവ്വകലാശാല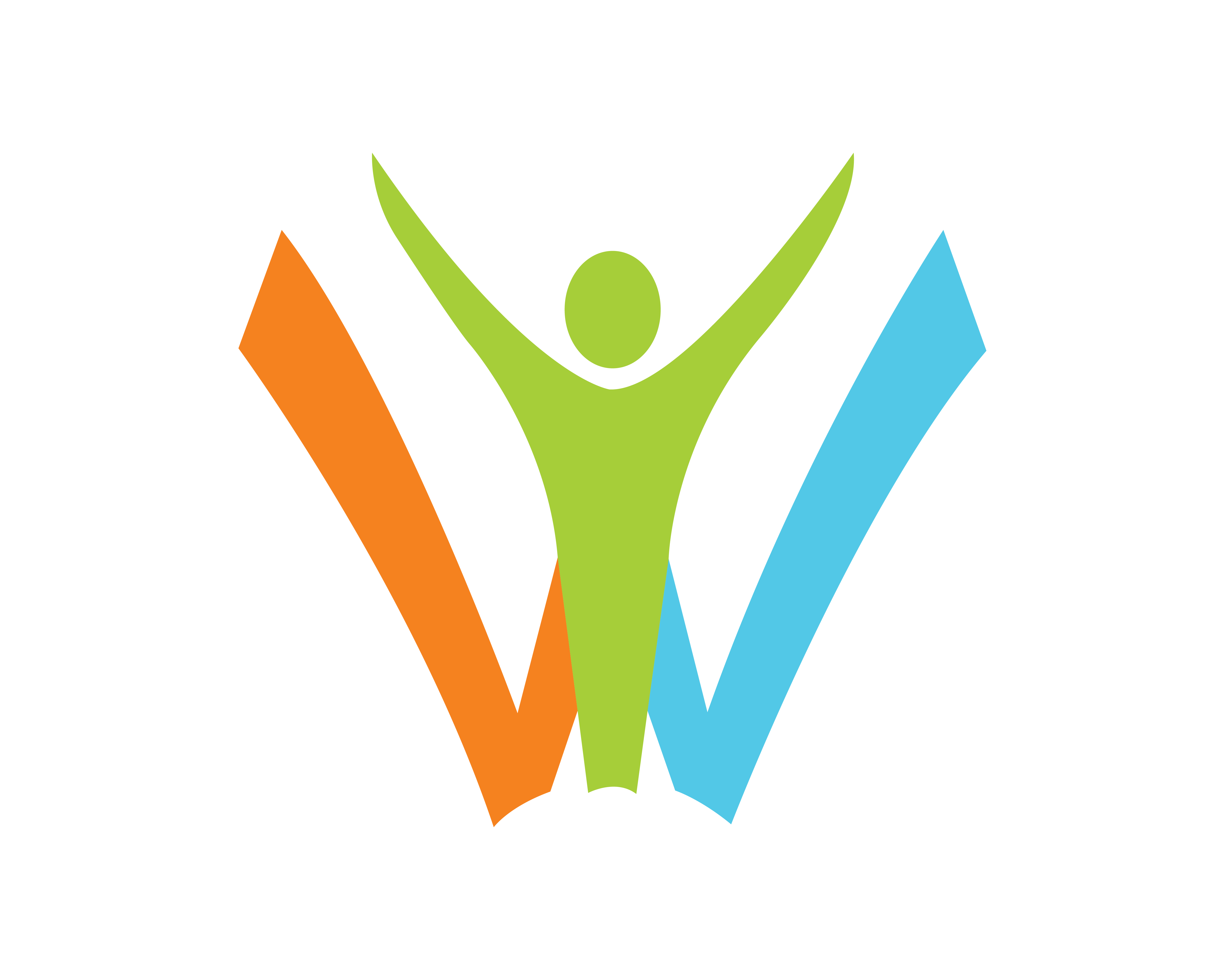 Department of Youth Welfare
യുവജനക്ഷേമ വകുപ്പ്
COCHIN UNIVERSITY OF SCIENCE AND TECHNOLOGY
കൊച്ചി ശാസ്ത്ര സാങ്കേതിക സർവ്വകലാശാല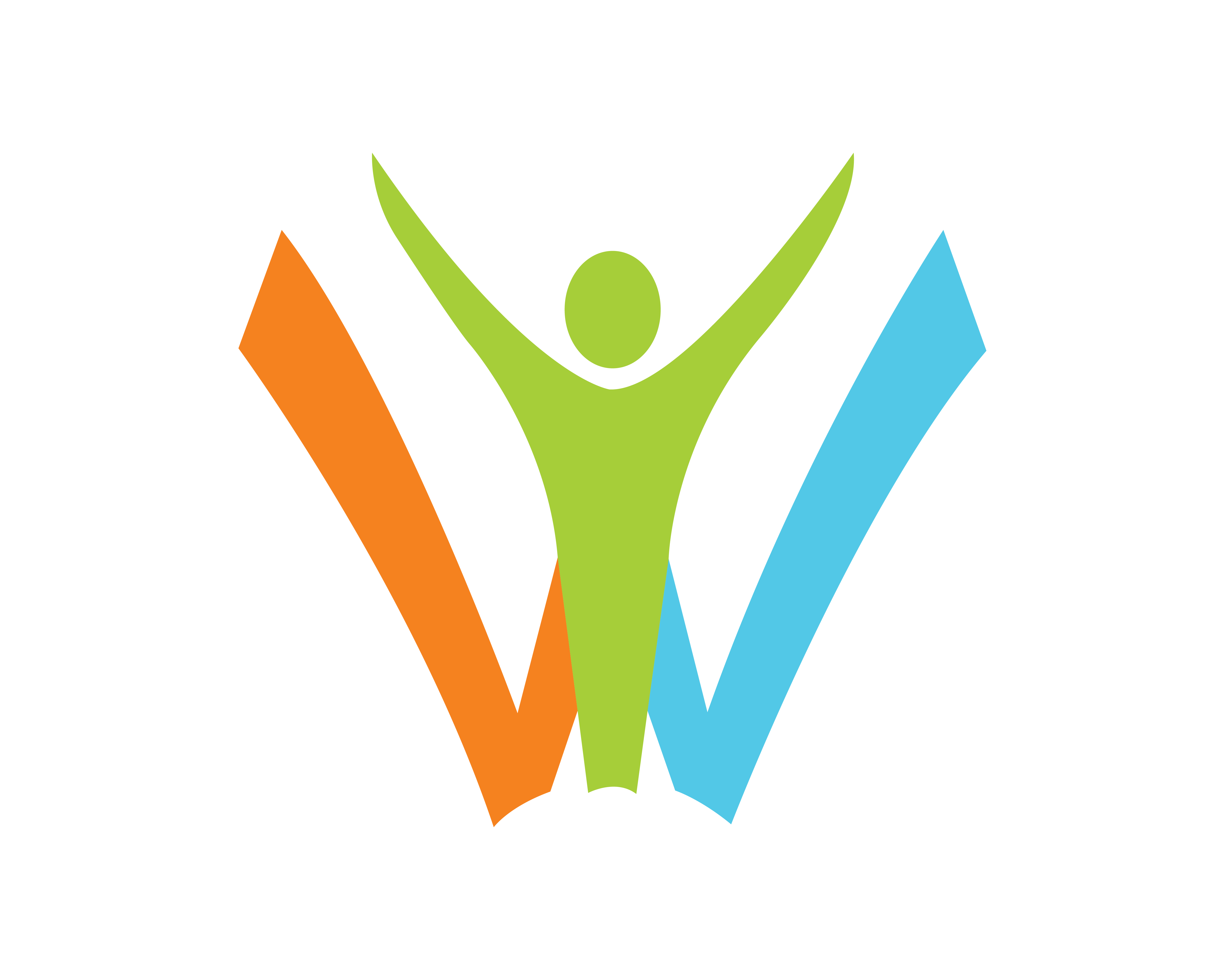 Department of Youth Welfare
യുവജനക്ഷേമ വകുപ്പ്
COCHIN UNIVERSITY OF SCIENCE AND TECHNOLOGY
കൊച്ചി ശാസ്ത്ര സാങ്കേതിക സർവ്വകലാശാല
Department of Youth Welfare
കൊച്ചി ശാസ്ത്ര സാങ്കേതിക സർവ്വകലാശാല
Started in 1978, the Department of Youth Welfare is a formal platform in the university to design and implement youth policy which includes the issues related to motivation, participation, promotion and socio-economic and cultural settings within which young people grow up. The Department will act as a driving force for the student and youth community to epitomise their academic excellence through doing and learning. The Department is conducting short-term training programs in the areas of arts, soft skills, and personality development with an objective of achieving 5 C's – Competence, Creativity, Confidence, Compassion, and Communication.
HISTORY
The long-cherished desire of the elite of the Greater Cochin for an independent Federal University with an emphasis on Science and Technology was fulfilled by the enacting of the Cochin University Act in 1972 by the Legislative Assembly of the Kerala State. Once the University was formed the student community of the new University began to feel the urgent need for a common platform to promote their corporate social and cultural life. The first act of the University of Cochin in 1972 emphasized on starting of institutions like the student's advisory bureau, University extension boards, students' cultural and debating societies, national service scheme, national cadet corps, university athletic clubs, etc.
Following the first act, the syndicate of the university held on 04.11.1978 considered the item of starting of Youth Welfare Department along with the recommendation of the standing committee and resolved to start the Department of Youth Welfare in the University. It is also resolved to appoint Shri. N. Chandrasekhara Pillai School of Management Studies as the first Director. The Sports Meet and Youth festival was conducted under the auspices of Department of Youth Welfare. The competitions were conducted zone-wise. A Physical Education Officer was appointed on 05th February 1983 and the Department of Physical Education started as a separate entity in 1991. University teachers were given charge of the Director till 1990. Shri. Austin Joseph was appointed as the first full-time Director, Students Welfare in 1990 and he joined in service on 24.08.1990. A Unit of National Service Scheme started on the campus in 1992, as the Director, Students Welfare as the first co-ordinator. After his retirement on 31.03.2002, teachers from various departments were given charge of the Director and NSS developed as a separate wing under the programme coordinator. Dr. P K Baby joined the service on 9th July 2009 as the second full-time Director.

News and Events
Dance Workshop 2023

Last Date for Reg: 16th October 2023
Actor Training Workshop 2023

Last Date for Reg: 2nd October 2023
Sound of Music – Music Workshop 2023-24
Last Date for Reg: 30th September 2023
Events

Second floor , Students Amenity Center , Cochin University of Science and Technology, Kochi, Kerala,India-682 022